Welcome to Indosystem
Indosystem is an agile software engineering company.
We are here to build the future and solve problem the right way.
We analyze problem, evaluate ideas and build things that matter.
At Indosystem, we are all engineers.
Careers in Indosystem
Development Team
Our development team thrive on Highly Scalable Web & Mobile Application, Data management and Creative Solution. We are efficient builders, creative innovators, and problem solvers.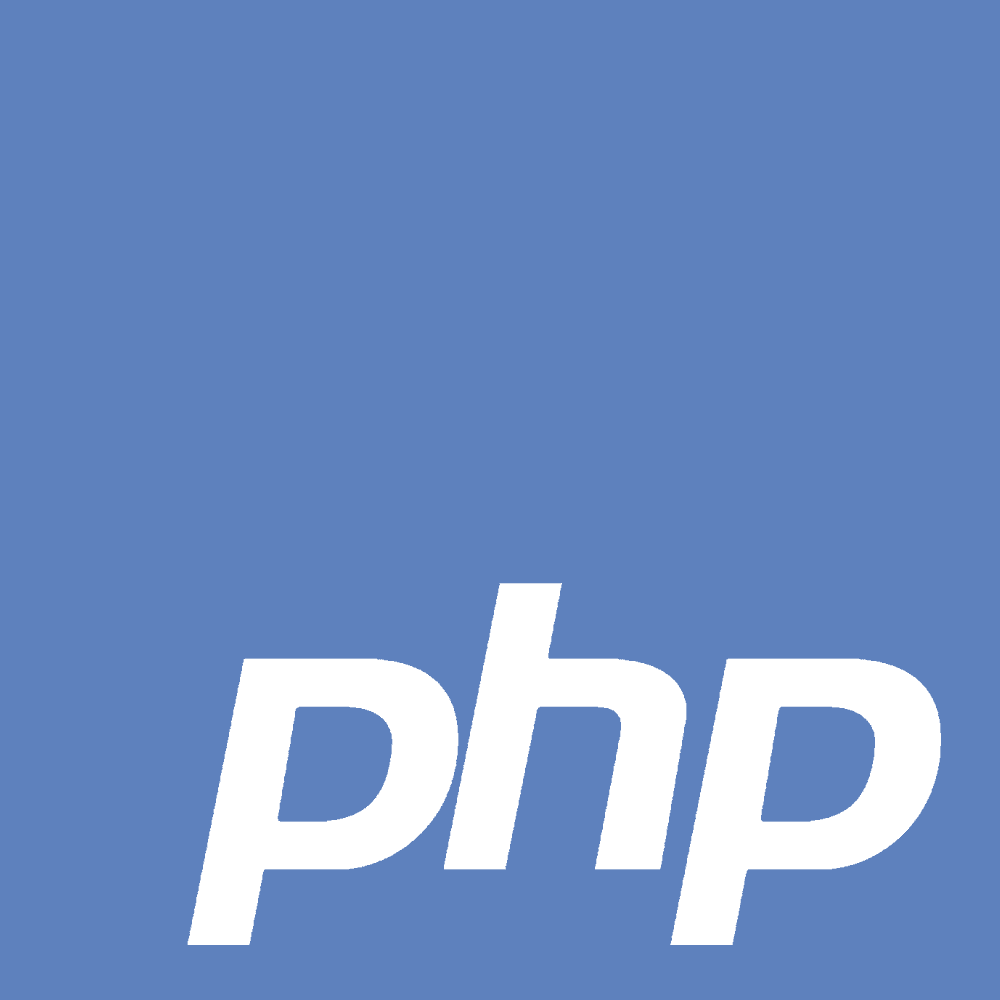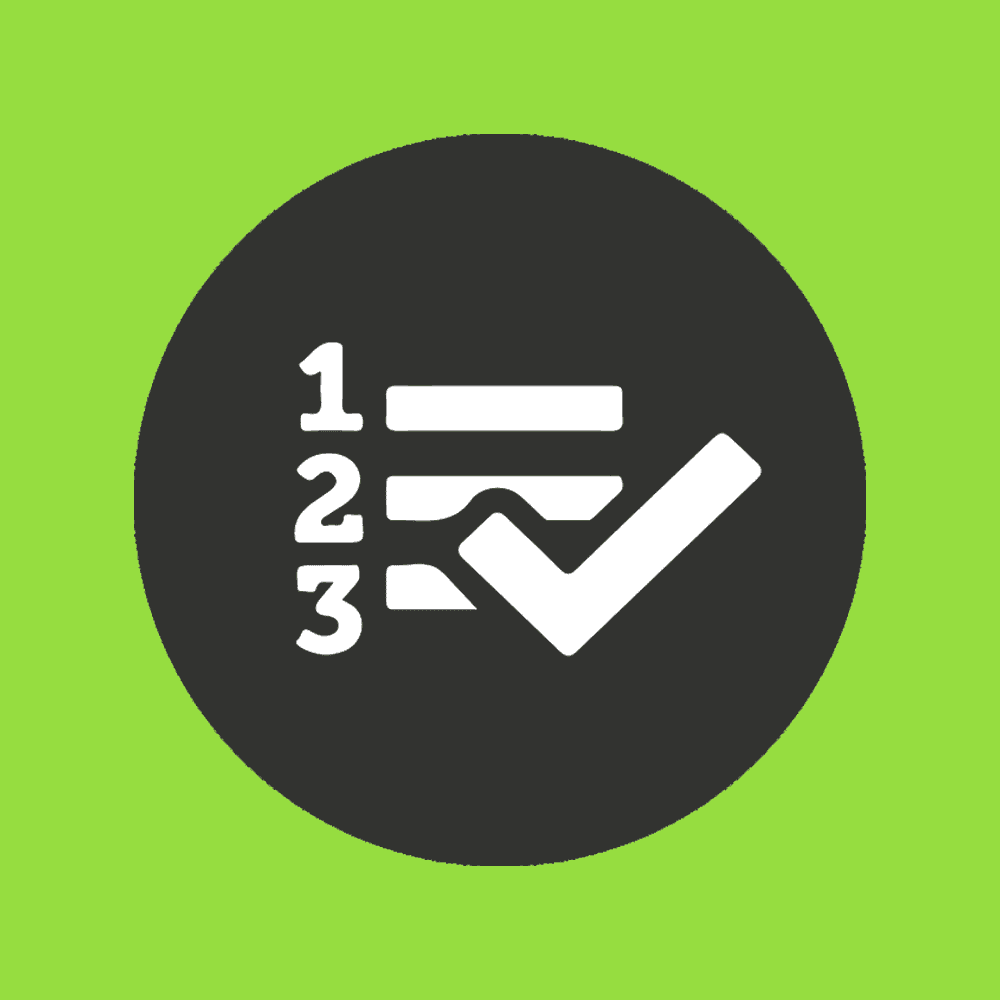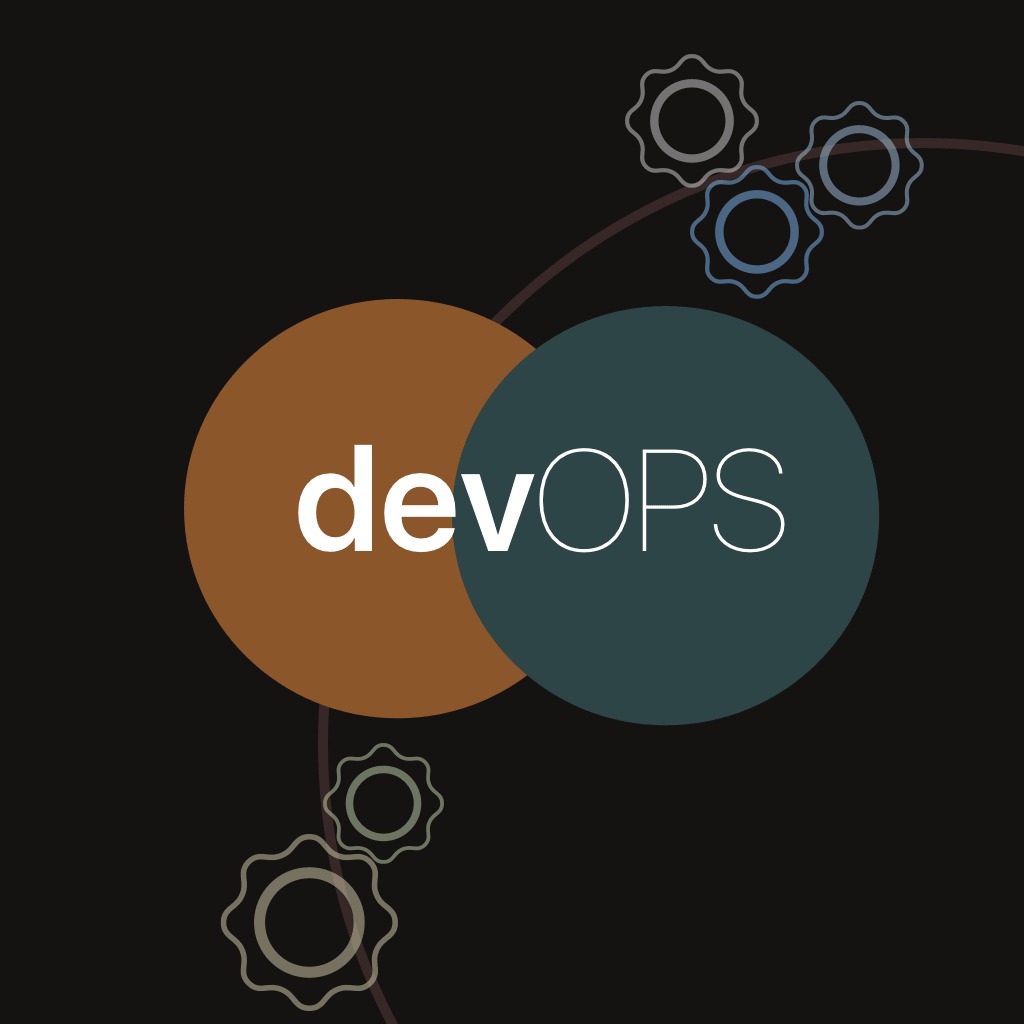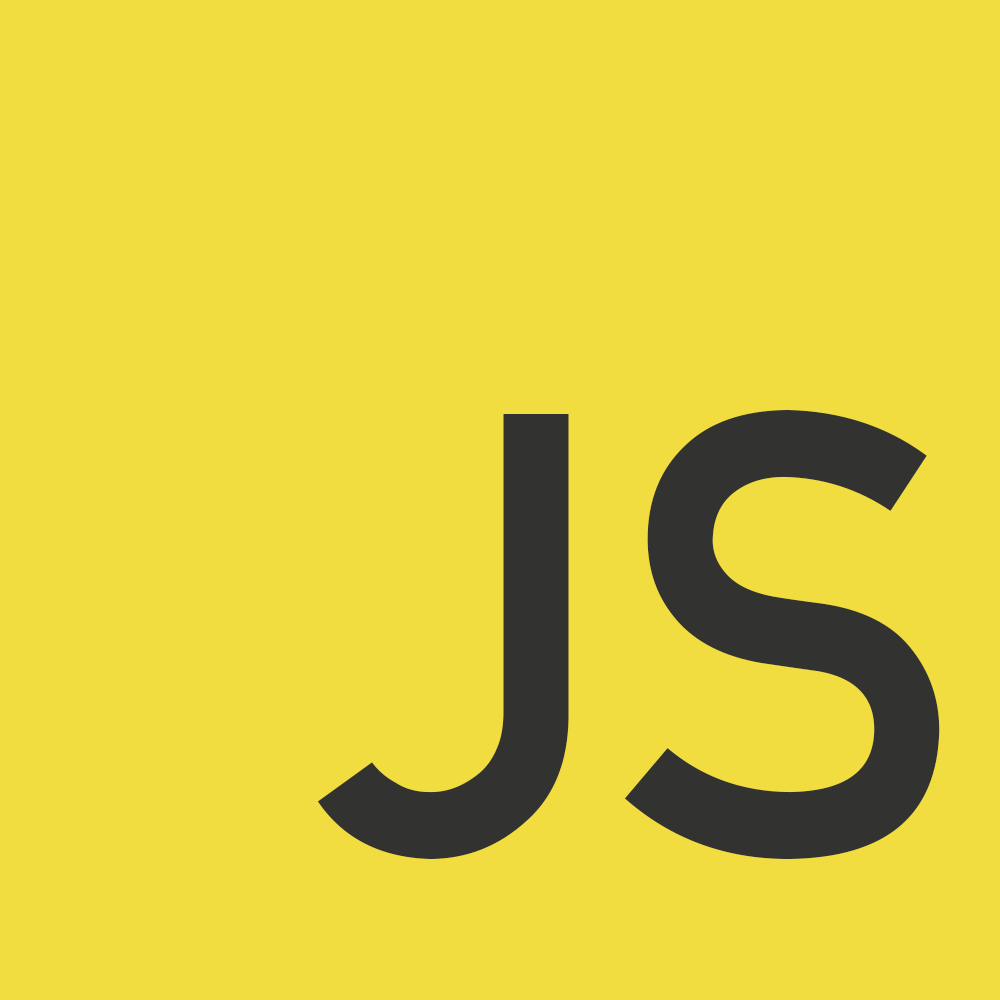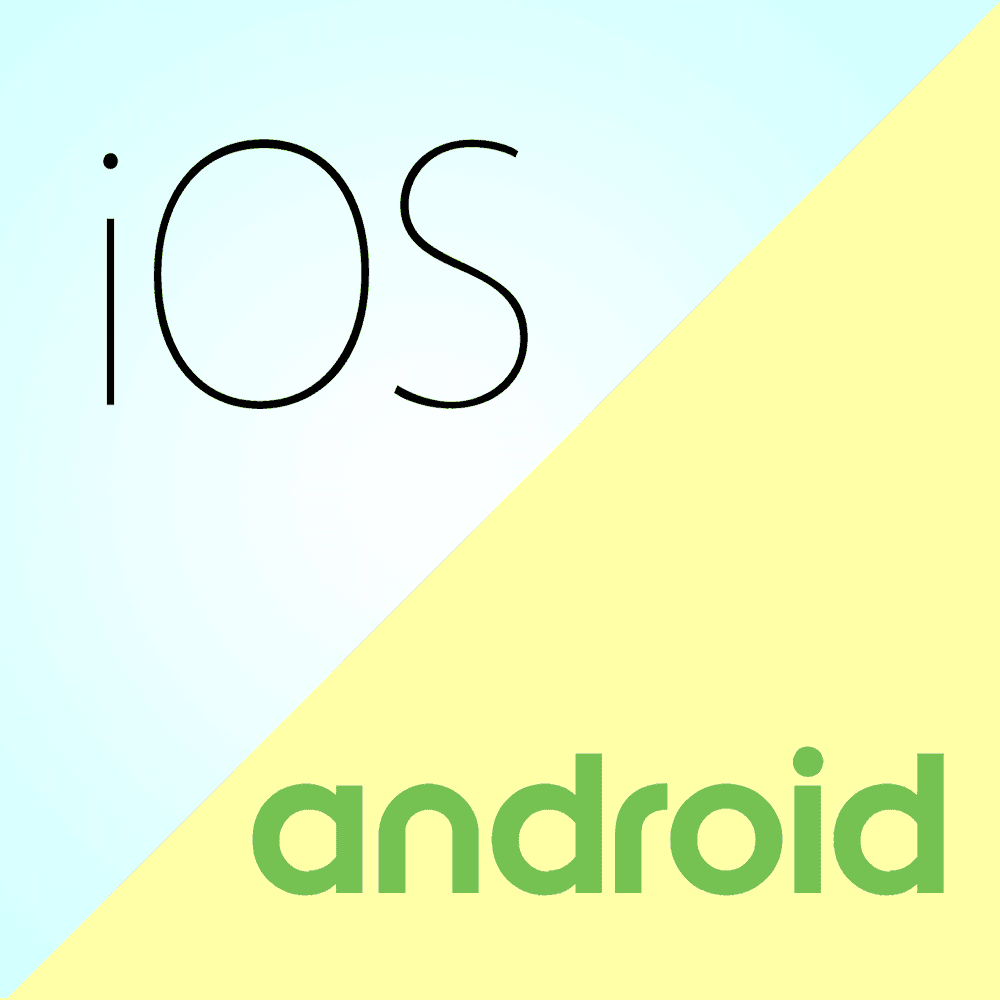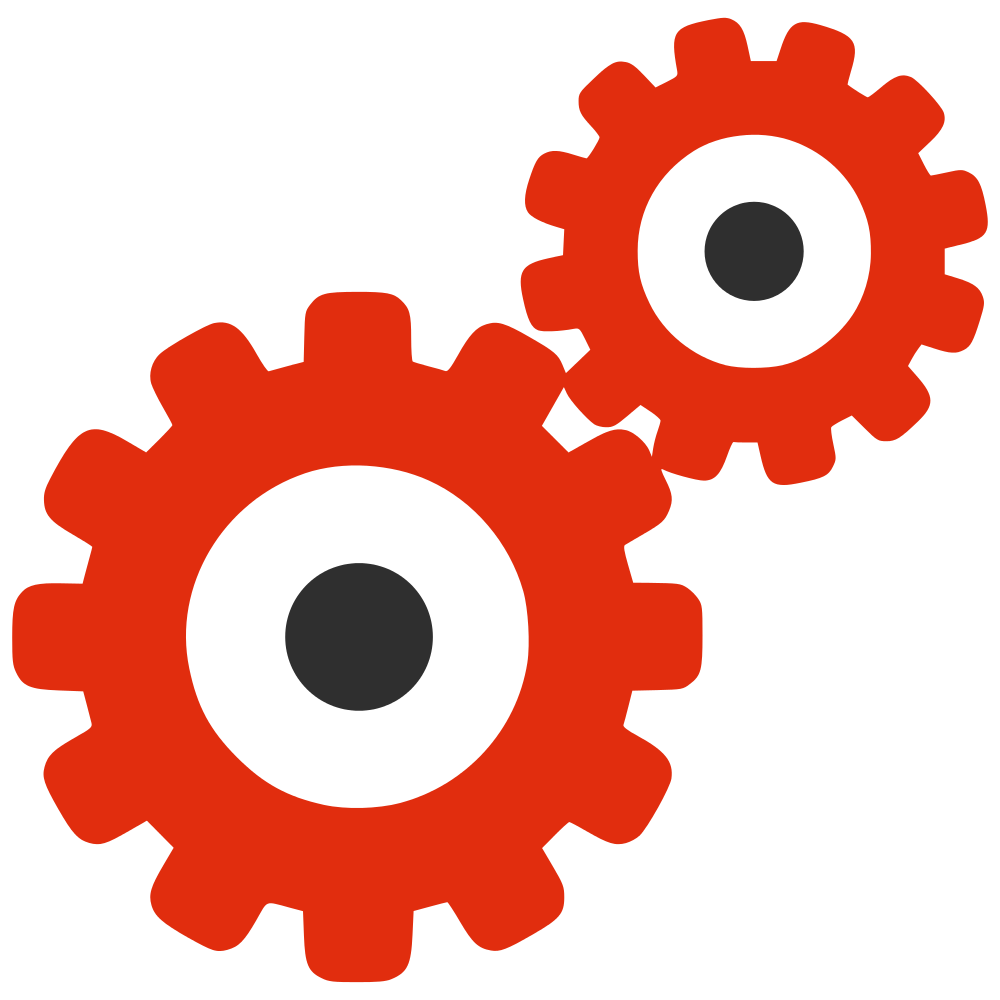 Product Team
Product Team are product owners & project managers, visual designer, data scientists, business analyst, industry researchers & strategist, and avid writers. We design products, implement projects, and communicates with our business. And above all things, our job is to deliver.
[rev_slider_vc alias="happyteam1″]
Apply Now - Tell us about yourself